Macadamian Workshops: Inspire. Educate. Empower.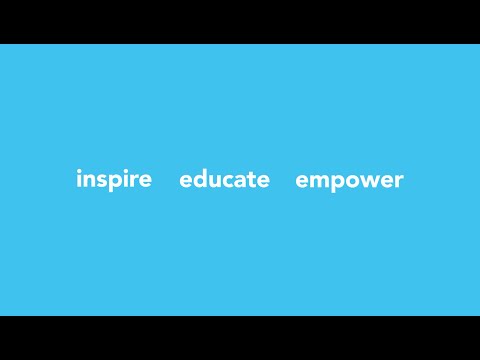 Macadamian Workshops: Inspire. Educate. Empower.
Learn more: http://www.macadamian.com/workshops/ Macadamian cares about your success. We work with you in the trenches to expand your internal capabilities by bringing knowledge, creativity and expertise to your door. Our passionate experts guide your team from ideation through to market validation leveraging a range of tools and roadmaps to get you started right and keep on course. Together we will uncover what makes your users tick, providing insight on delivering products that your customers will love. Contact us to request a meeting: http://www.macadamian.com/contact-software-consulting/ Macadamian is a full-service software design and development firm that provides a complete range of high quality usability, design, and software engineering services to industry leaders across North America. We care about the user and, as a result, create products that delight you and your customers. Our creativity and collaborative approach spark the ideas that ensure development of the best products – with advanced, consistent experiences that will be rapidly adopted by your desired audience – right from the outset, because we think about the way your products are going to be received. The result? Your product will entice and delight customers while standing out, maximizing your opportunity and delivering inspired results.