Vocalcom Omni-channel Customer Engagement Center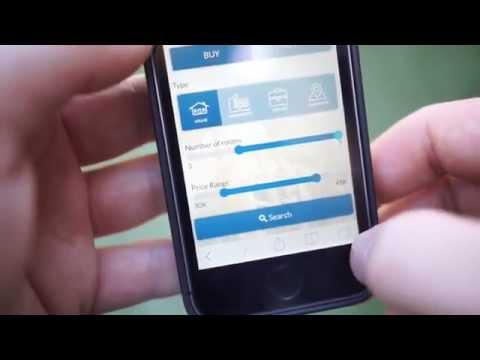 Vocalcom Omni-channel Customer Engagement Center
Drive customer experience and agent effectiveness to new levels with the best-in-Class Contact Center Software Solution — Amazing for your customers, Powerful for your team.

Vocalcom Vocalcom Omni-channel Customer Engagement Center is an end-to-end mobile marketing & communication platform that integrates all communication channels on mobile, to reach the "always-connected" consumer. The Mobile combines user profiling, location targeting, personalised push notifications and deep contact center integration in your apps, to deploy a true omni-channel mobile strategy.

Vocalcom Effortless Contact Center™ is leading the next-generation of call center software — it comes with best-in-class breadth of contact center functionality — Secure and highly scalable with 99.999% service availability.